To me, photography is an art of observation. It's about finding something of interest in any given time and space, and turning it into a material representation. I've found it has little to do with the things you see and everything to do with the way you see them.
My name is Edwin Doughty and I currently work with content management systems: I set up, manage and develop online businesses. My first job as a computer programmer probably dates back to 1991, but the year 1995 marked my greatest turning point in this field, when I kicked off as a software developer for a systems migration firm.
The other side of me has a lot to do with photography. Since an early age, I have always had a strong passion for art. I can remember sketching and drawing copies of illustrations from books or comics. During my High School years, that passion grew stronger and led me to experiment with various art mediums, which included photography.

At present, I do quite a bit of product photography and photoshop editing as part of my task at maintaining online shops. But, needless to say, my strongest attraction to photography lies in creating landscape images of any genre. Everyhting that involves obtaining an interesting landscape image, is exciting to me: from finding the location (at times an adventure) to getting the composition of the story I want to tell.

The location itself may be the subject of interest, or it may serve as a provocative backdrop to something else. It may spark interest in a social cause, inspire people to travel or simply reflect the unique character of a key element in a landscape composition.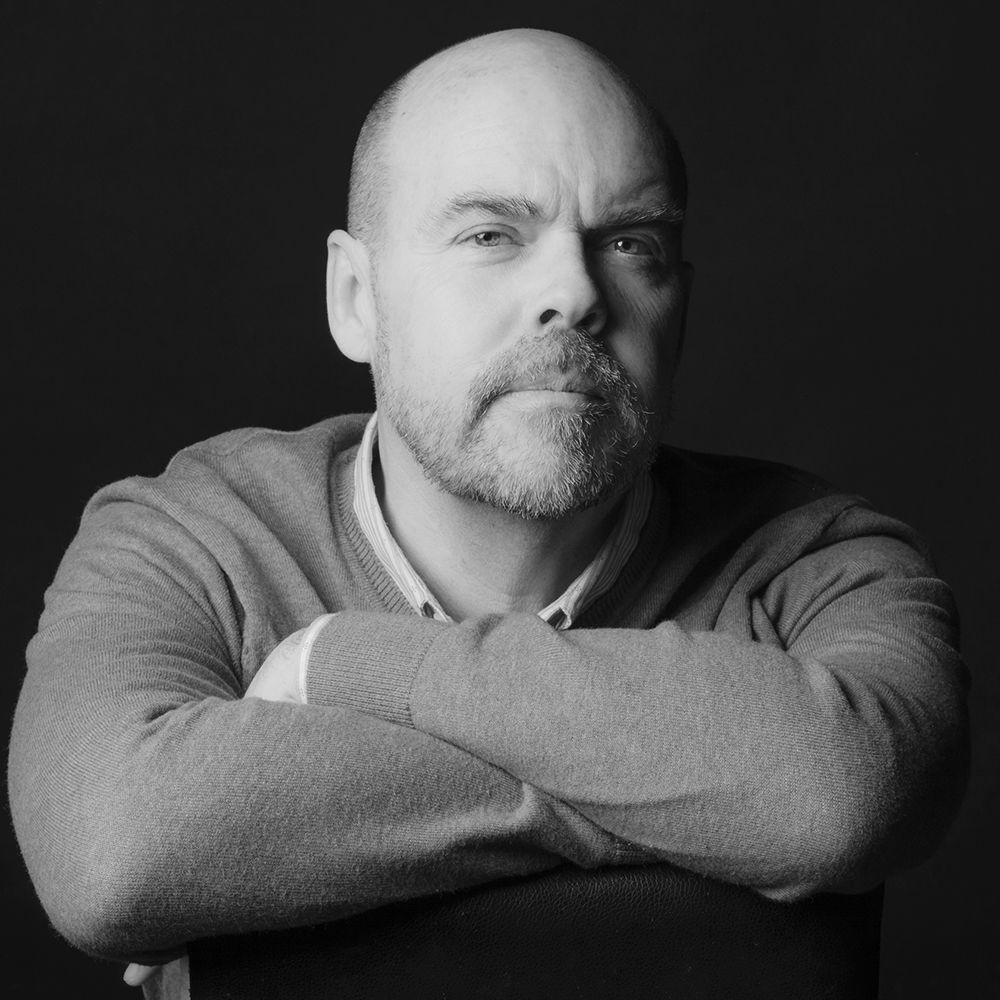 When choosing a location, I usually define the objectives. Is it to document history? Is it to sell holiday packages at resorts in Spain? Is it to document events? Is it to introduce parts of a culture that are unknown abroad? Or is it a story about the location itself? I try to find the unique features that help me achieve my objective like no other place could. Many times a location is incredibly beautiful, but difficult to photograph simply because the right set up is just not easy. Thus, deciding how to go about photographing a location and working out how to fit the outcome in a project is not always straightforward, but usually becomes an interesting challenge.
Born in Madrid (Spain), I grew up in different parts of the USA: Washington, Montana, Texas and Illinois. In my late teens up to the age of twenty-five, I got the chance to live in Oxfordshire, England, where I received my education in computer sciences (Maryland University).
I owe the opportunity I was given to travel and adapt to different places and cultures, from a very early childhood, to my parents.
My goal as a landscape photographer is to bring out and document how I interpret the beauty, the strength, the attraction, the simplicity, the unforeseen or the unnoticeable of a location.
I am based in Madrid, Spain, but I am available for travel for projects throughout Europe.
Do you want to learn more?
Subscribe to my NEWSLETTER: